He has been called the real life Tony Stark. He runs a private space travel corporation, and the world's leading electric car company. It is hard not to have heard of Elon Musk these days. But where did he come from? How did he become a multi-millionaire in his 20's?
We are here to tell you all you need to know.
Elon Reeve Musk was born in 1971, in Pretoria, South Africa. His mother was and still is a model originating from Canada, and his father was a South African born electromechanical engineer, sailor, and pilot. He also has a younger brother and sister. At the age of seventeen, Elon left South Africa to attend Queens's University in Canada. He excelled quickly in learning and reading. At the age of 12, he developed and sold a game for the Commodore VIC-20 called "Blaster" for $500.
 After his time in Canada, Musk left to study Business and Physics at the University of Pennsylvania in 1992. He graduated with two undergraduate degrees in Economics and Physics. He then moved on for further education, at Stanford University in California, where her enrolled, but dropped out after only two days. His move to California was perfectly timed with the mid-nineties internet boom.
Consequently, in 1995, he and his brother Kimbal Musk founded "ZIP2," their very own tech start-up. Their company created and sold city guides to newspaper publishers, including The New York Times and The Chicago Tribune. In 1999, ZIP2 was sold to Compaq for $307 million and $34 million in stocks! At 24 years old, with 7% of the sale, Elon Musk had just made $22 million.
A few years down the road, Musk had developed an online money transfer service called "X.com" which later on merged with "Confinity," another online money transfer service. It later on was renamed to "PayPal." In 2000, Elon was pushed out of the CEO position due to internal conflicts. Luckily for him, eBay came knocking on the door and purchased PayPal for an astonishing $1.5 billion! Musk was the company's largest shareholder with over 11%, allotting him roughly $165 million, alone.
Putting his fortune to good use, Elon founded another venture. Space-X, was founded in 2002. By 2008, the company was awarded a contract for cargo transportation to the International Space Station (ISS) by NASA. In 2012, Space-X did just that, and made history as the first ever private company to send a rocket to the ISS. Since then Space-X has launched over sixty more rockets privately and commercially.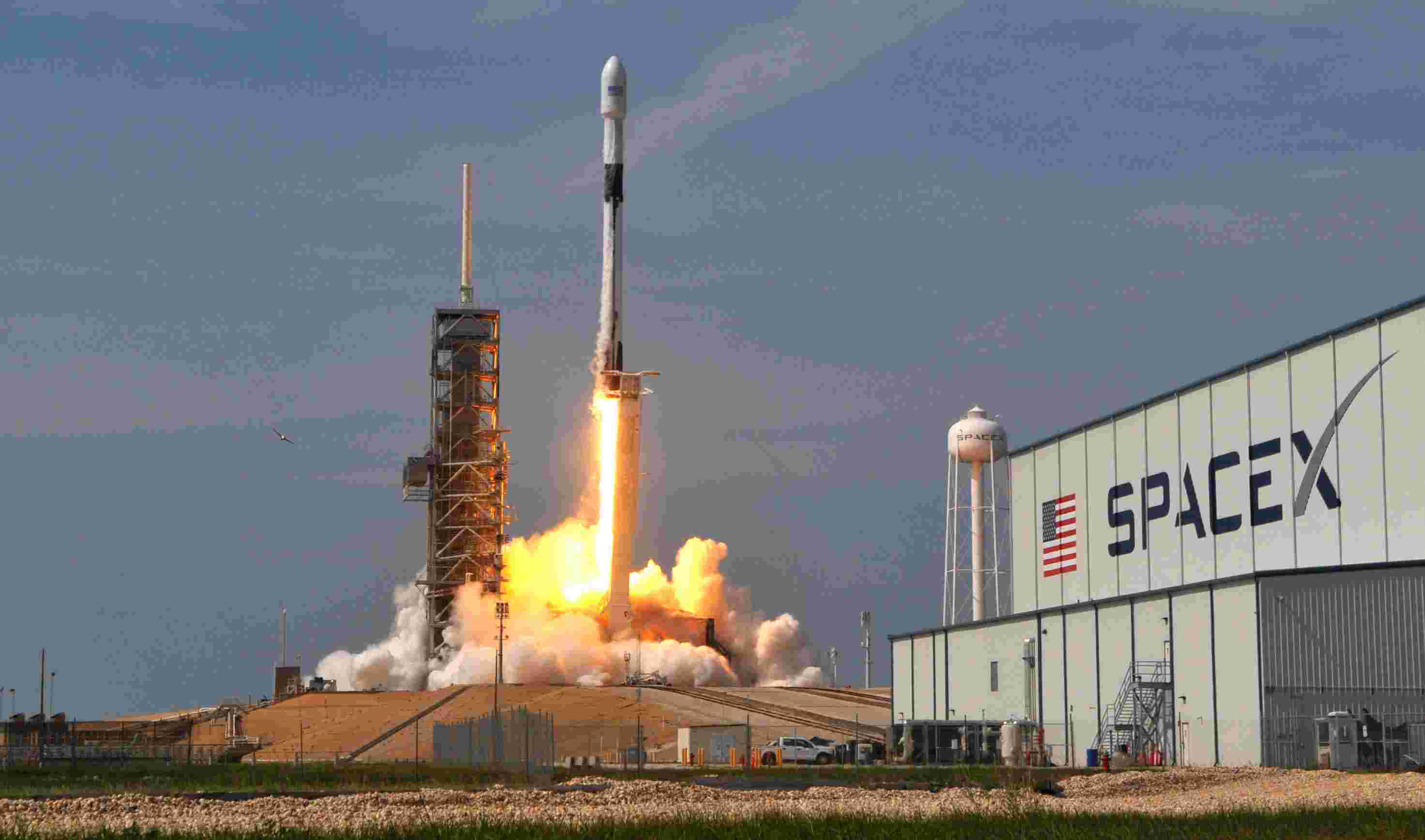 One year later after founding Space-X, Elon Musk hopped on board with Tesla Motors during their series A financing round. Elon took the chair as the company's CEO and Product Architect, following the 2008 financial crisis, which lead to internal conflict in Tesla. Musk laid off 25% of employees and borrowed almost half a billion dollars from the U.S. government in order to save the company from bankruptcy. Tesla went public in 2010, and were the first American car company to go public since the Ford Motor Company 1956.
Over the years, Musk has also been involved in a lot more business ventures. In 2006, he conceptualized and founded "SolarCity" which was then run by his cousin. In less than 8 years, SolarCity was the second largest provider of solar tech in the US. Tesla has since absorbed the company, and operates now as a subsidiary under them.
Musk has also been involved in the creation of two artificial intelligence based companies, "OpenAI" and "Neuralink." Later on in 2016, the genius billionaire announced the launch of "The Boring Company." The intent of it was to create new industrial tunnel boring technology.
From rocket ships in space to high performance electric sports cars, Elon Musk has gotten all of our attention.
We hope this was helpful to you, and that you now have a better picture of one of the most powerful and influential people in the world. Stay safe everyone!
Author: Omar Aref