A case in point –  the recently established "Safir Halls" by Attia Farghali, businessman and founder of "Al Safir Group." This project serves as a beacon of sustainability and motivation to us all.
The Man behind Safir Halls – Attia Farghali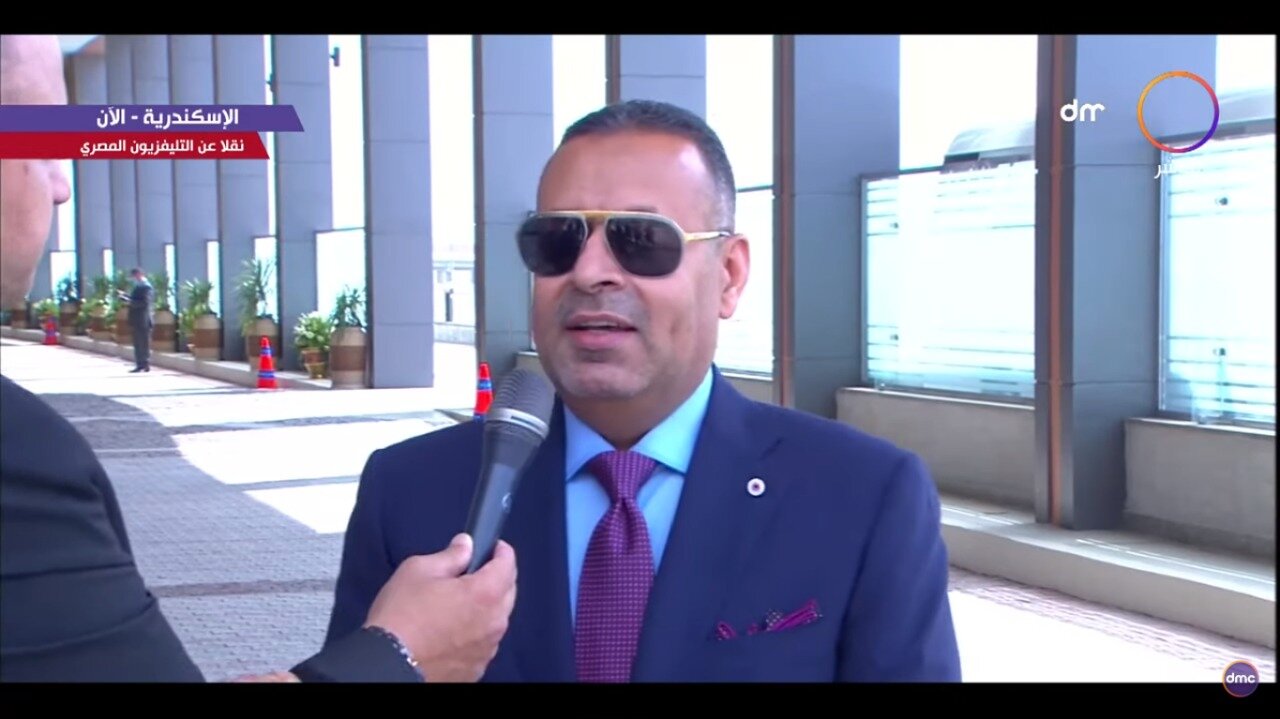 Alexandrian-based entrepreneur, Attia Farghali, has over 25 years of experience in the fields of travel and tourism. In a time where businesses are crumbling, this man took initiative and through "Al Safir Group," founded "Safir Halls."
"It is wonderful that we're able to combine the elegance of this gem with a special venue that truly reflects our iconic position." said Farghali.
Safir Halls: Multi-purpose Ballrooms:
The new Safir Halls delivers an upscale, full-service Multipurpose – The venue offers 5,000 sqm of space set across ballrooms, suites and a separate area that can be used as a foyer or a function space.
Equipped with the advanced technology, the ballroom's lighting, sound and audio-visual system are controlled wireless, while light-emitting diode (LED) ceiling lights can be individually remote controlled to highlight table centrepieces or specific areas of an event. High speed Wi-fi is also available throughout the facility.
Inauguration of "Bashaer El-Kheir 3"
Al Safir Group has unveiled its Grand Ballroom and for its inaugural event hosting his excellency president Abdel Fattah el-Sisi with more than a few elites and government officials gathering in the stunning venue launching the new anticipated urban development project "Bashaer El-Kheir 3."
The project, which is located in the Kabbari region of Alexandria, includes 10,624 housing units at a total cost of 3 billion and 305 million Egyptian pounds. Surly a smash of an investment. The giant national project represents a lifeline and an "Integrated Compound" for tens of thousands Alexandrian residents.
We are truly blessed to have such honorable and bold investors that know how to excel in their respective fields. We thank Attia Farghali and his investment group for the considerable efforts and investments taken to help achieve such a astonishing project!
If any of our fellow readers are interested in booking at Safir Halls, here is how. Just visit their website and scroll down to the bottom of the page where you can submit your request. And you can also check their Facebook or Instagram page.
Trust us, you will not regret booking this for your upcoming occasion.